Proudly Serving

Veterans

&

Families

Since 2009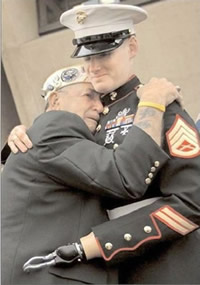 AccessAbility Home Modifications specializes in home modifications for senior citizens and for those with disabilities, to increase safety, independence and accessibility in the home. Our family-owned and operated company meets the medical needs of our clients, and creates a safe home-like environment.
Reliable Home Modification Services

Below is an overview of the services and solutions that AccessAbility Home Modifications provides. We have been serving homeowners in the San Antonio and surrounding areas to provide quality service that has made us a leader in home modifications.
Home Accessibility & Lifts